25 years of Excellence, and renewal within this family structure
Welcome to your dental office
You need the help of a qualified and experienced dentist; we are your partners in keeping your mouth healthy.
Whether you want to learn more about the condition of your teeth and gums or need immediate treatment for a specific oral problem, we can help. We have acquired experience and expertise in various fields of dentistry.
Dental Care
Our Specialties
What patients say about us
Certified Reviews
I have a very big fear of going to the dentist but everything becomes different with Dr. Ruben Wahnich. Very professional, reassuring and very kind! I sincerely recommend it.
– Laura M.
To be honest!!! Very pleasantly surprised! I found an appointment on Doctolib, the prices are reasonable, the office is very clean, but above all 2 important things, it is time and I felt nothing !!!! so much nothing felt that I did not even feel the moment of the anesthesia! In the end, for once we find a good surprise, it's time to post a positive review!
– Jonathan Z.
Great welcome, clear explanations and transparent rates/quotes. Equipped with a cone beam scanner which avoids going elsewhere before implant.
Frankly very very satisfied after a crown and an implant abutment, remains to finalize in 3 months but I have all confidence. Doctors Kabeya and Wahnich are very friendly and attentive
– Francine M.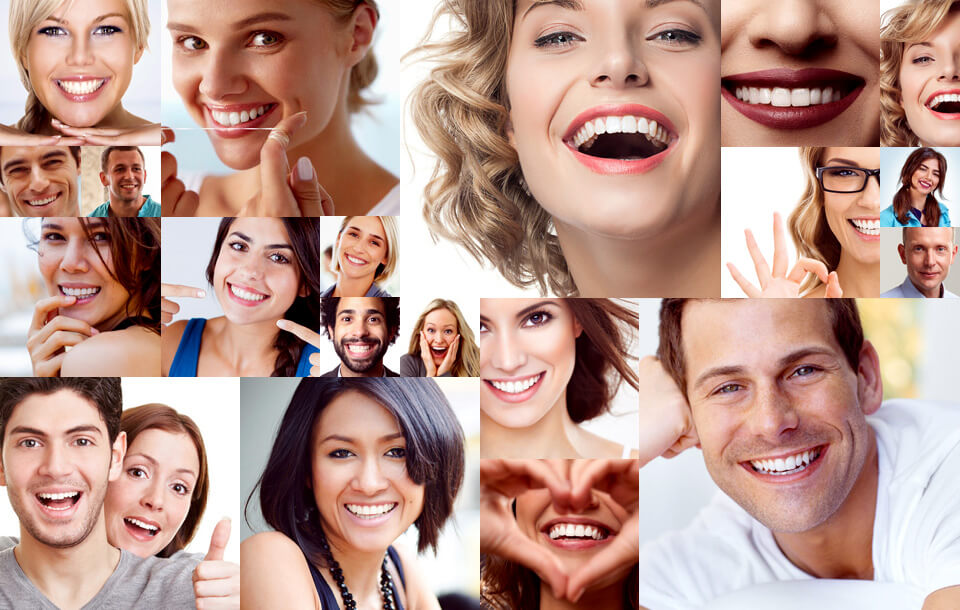 High Standard in Dentistry at a conventional price
We provide comprehensive treatment planning and follow strict standards to ensure that your care will proceed as agreed and that your treatment will provide you with the expected results. The rates of our treatments are agreed upon and an estimate is given to you when the mutual insurance company participates in the reimbursement.
A modern and painless approach to dentistry
High quality care, patient-centered approach, state-of-the-art equipment, modern and pleasant surroundings. Everything is gathered to make your visit a good experience, with a team that will meet all your expectations.
You give us your trust, we will know how to return it to you!
Attentive listening to your expectations, and personalized support
We are here to listen to you! The care team will take the time to listen to you and understand your expectations before answering them: Listening and teaching explanations, to allow you a better understanding of the care sessions.
The administrative team will also be at your service for a complete accompaniment in your steps.
In numbers
What we have already achieved
Our clients
Gallery of Smiles
Creating a beautiful smile can improve a person's confidence and overall appearance.
Below are some examples of what you can see.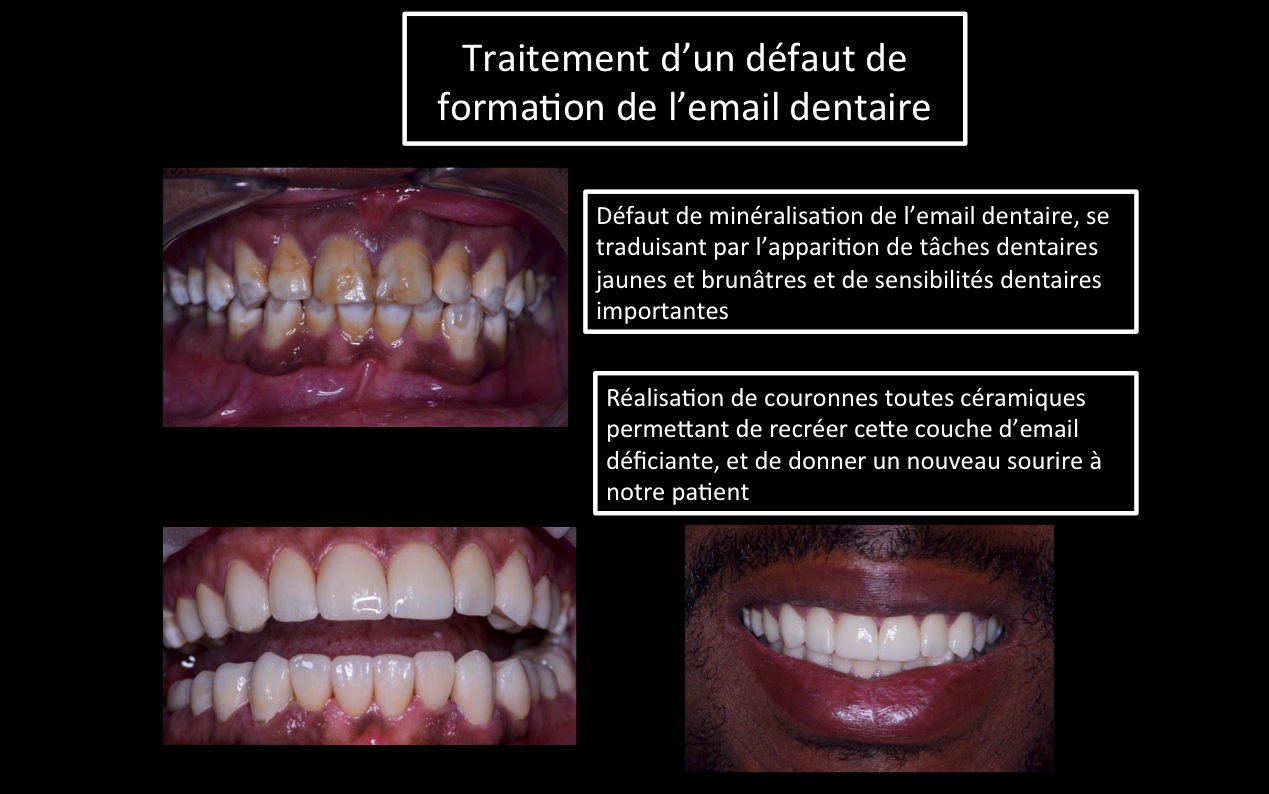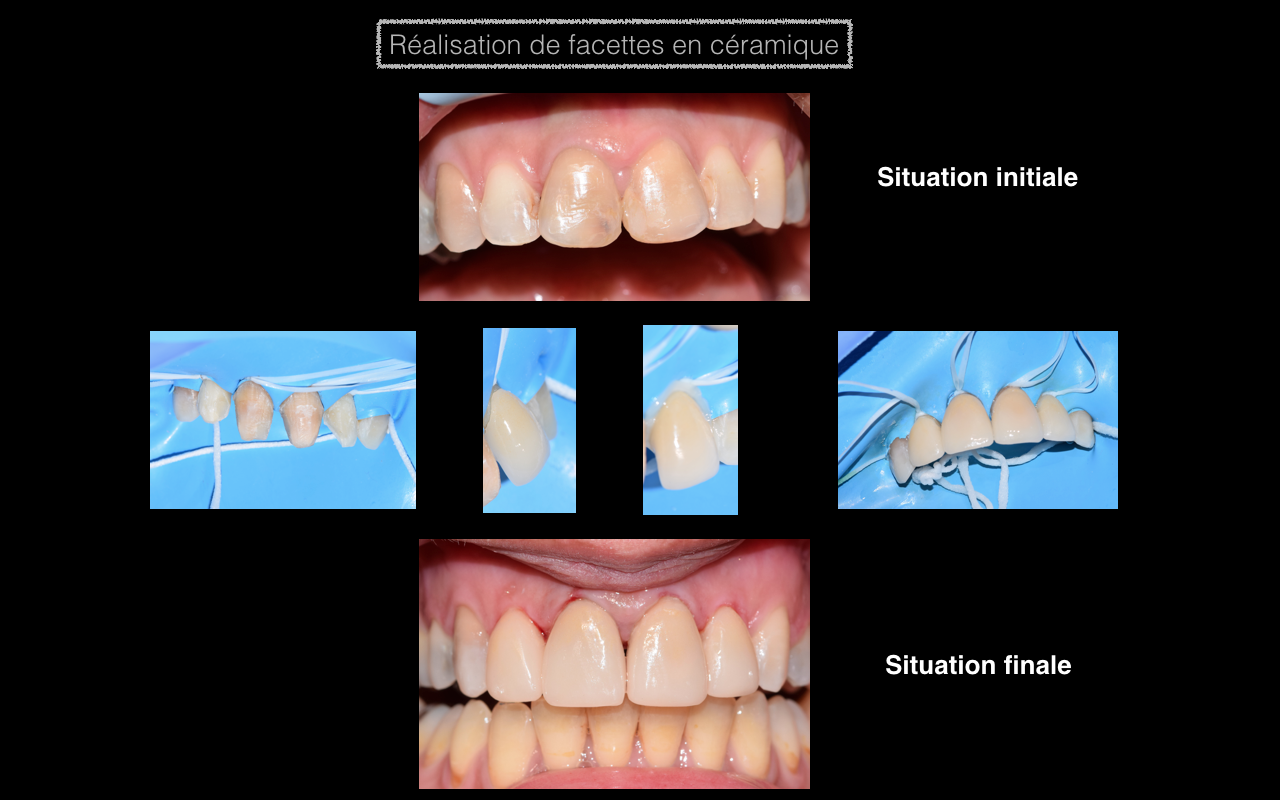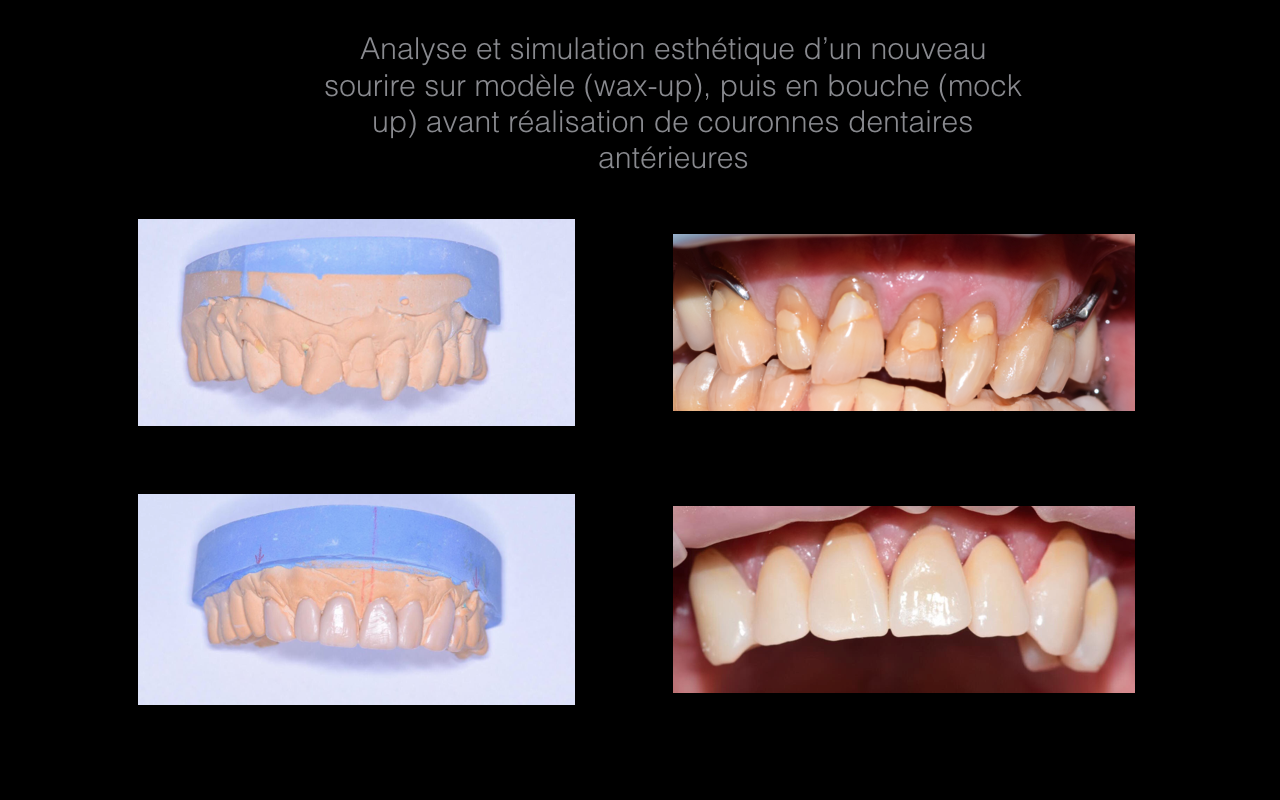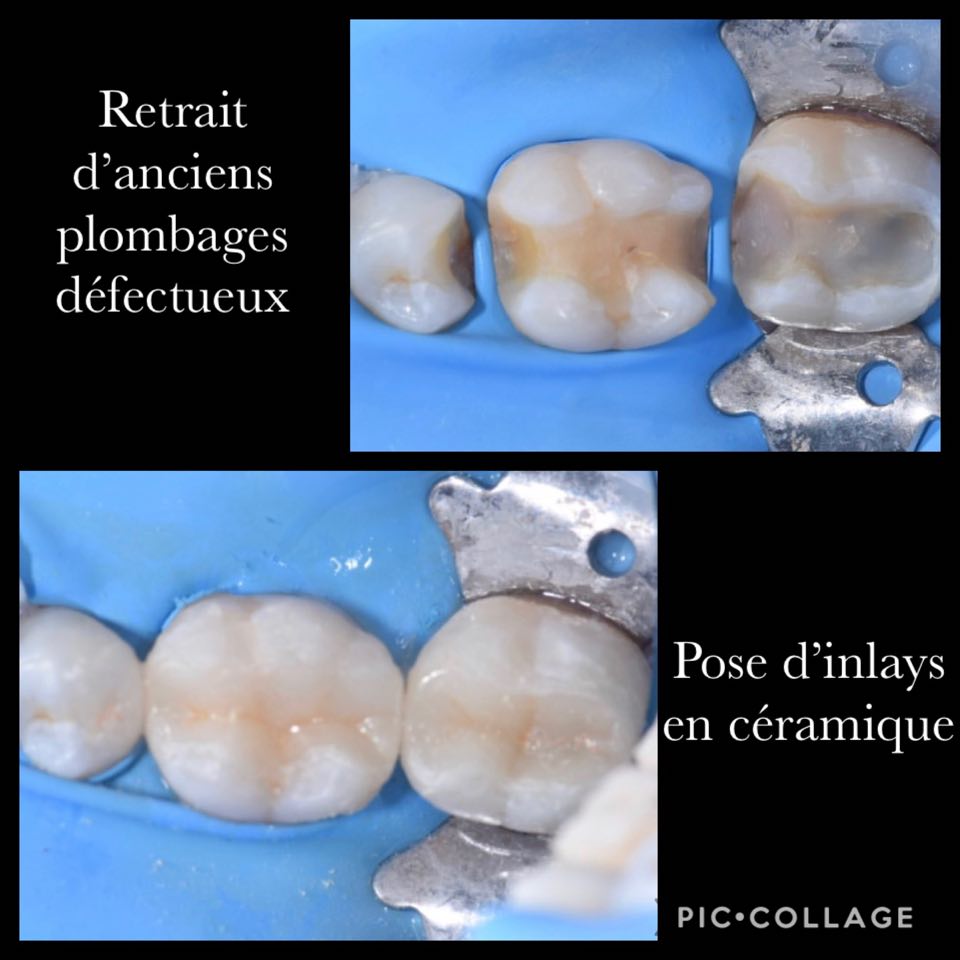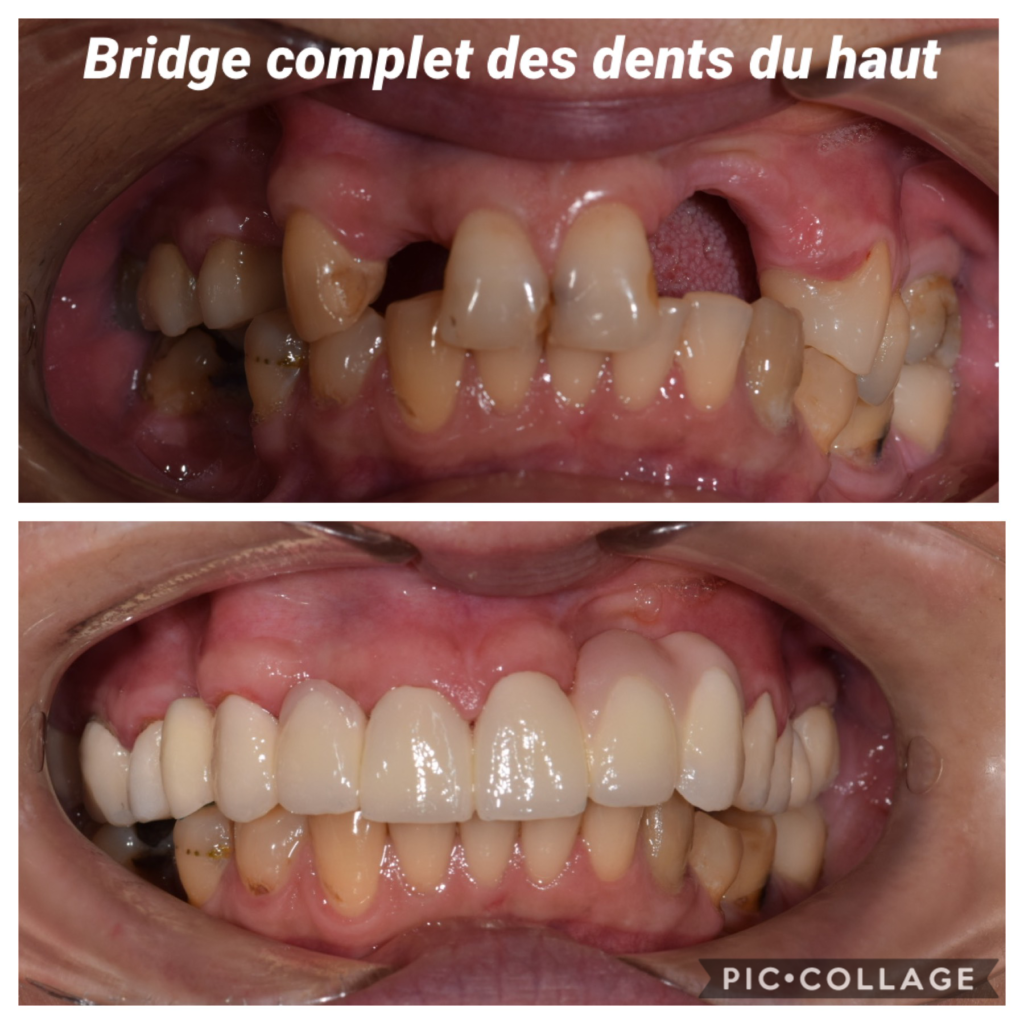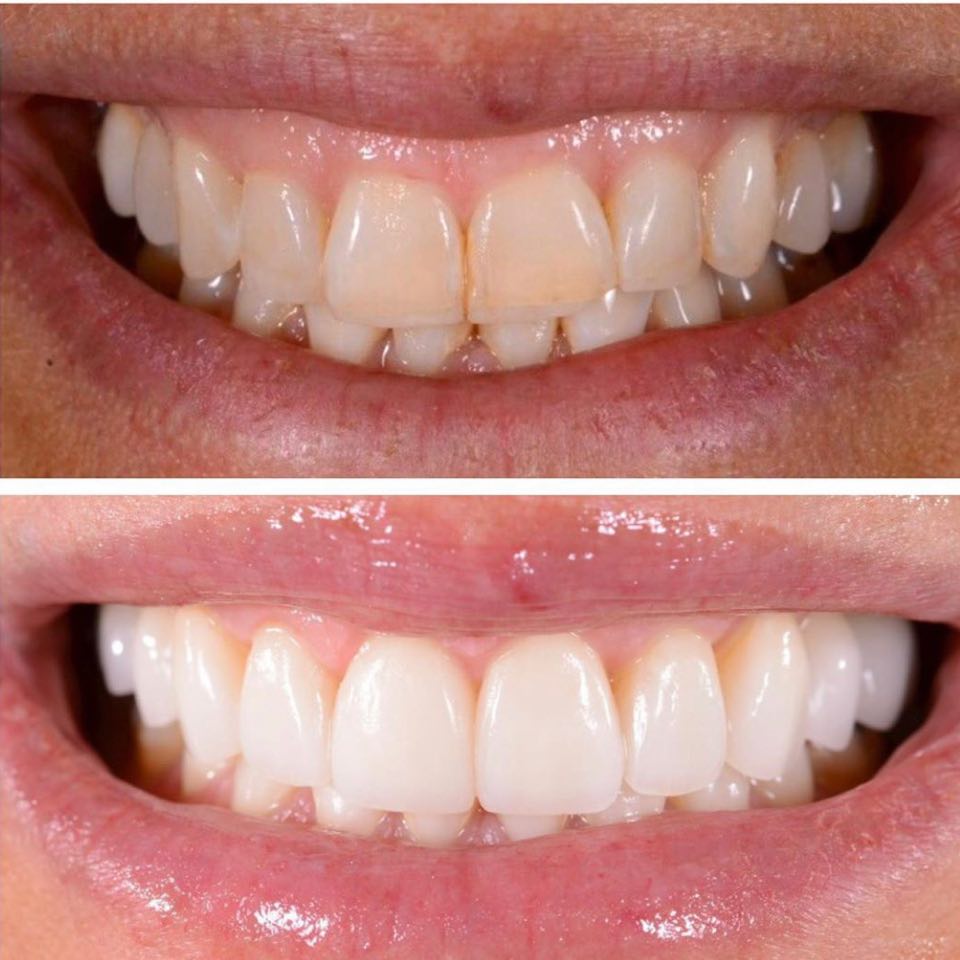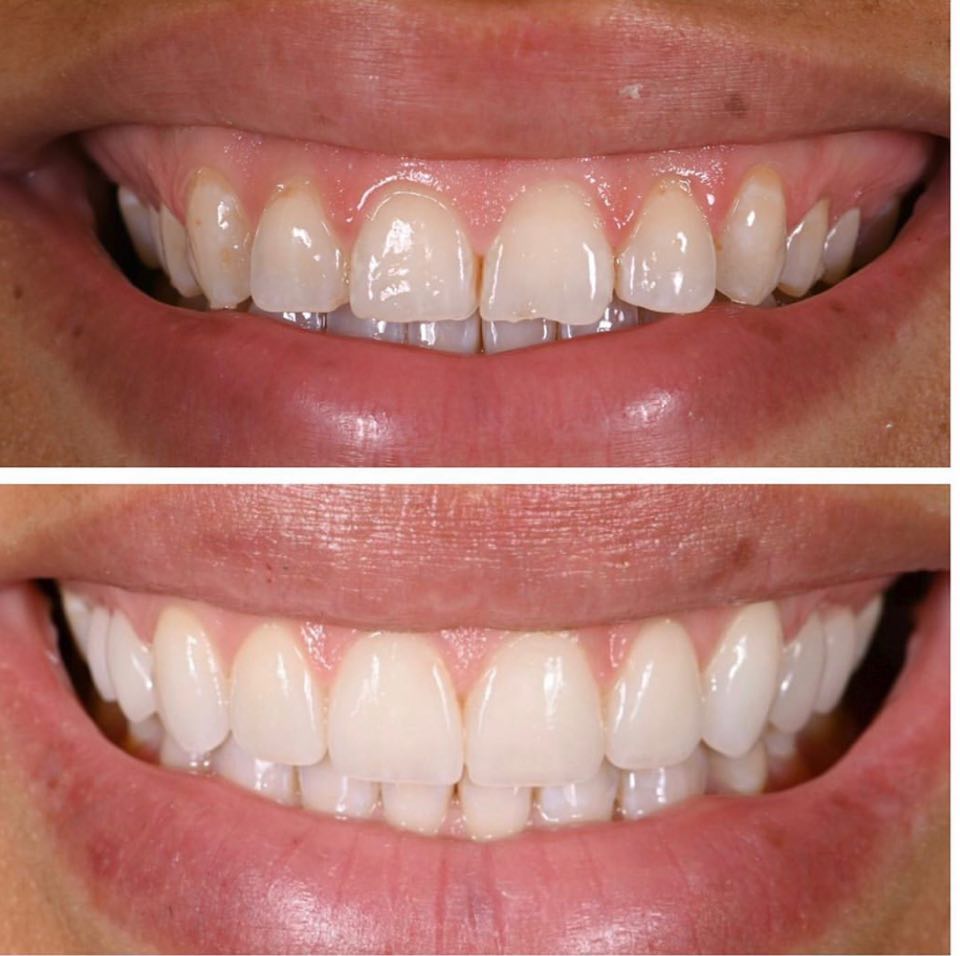 Our Specialists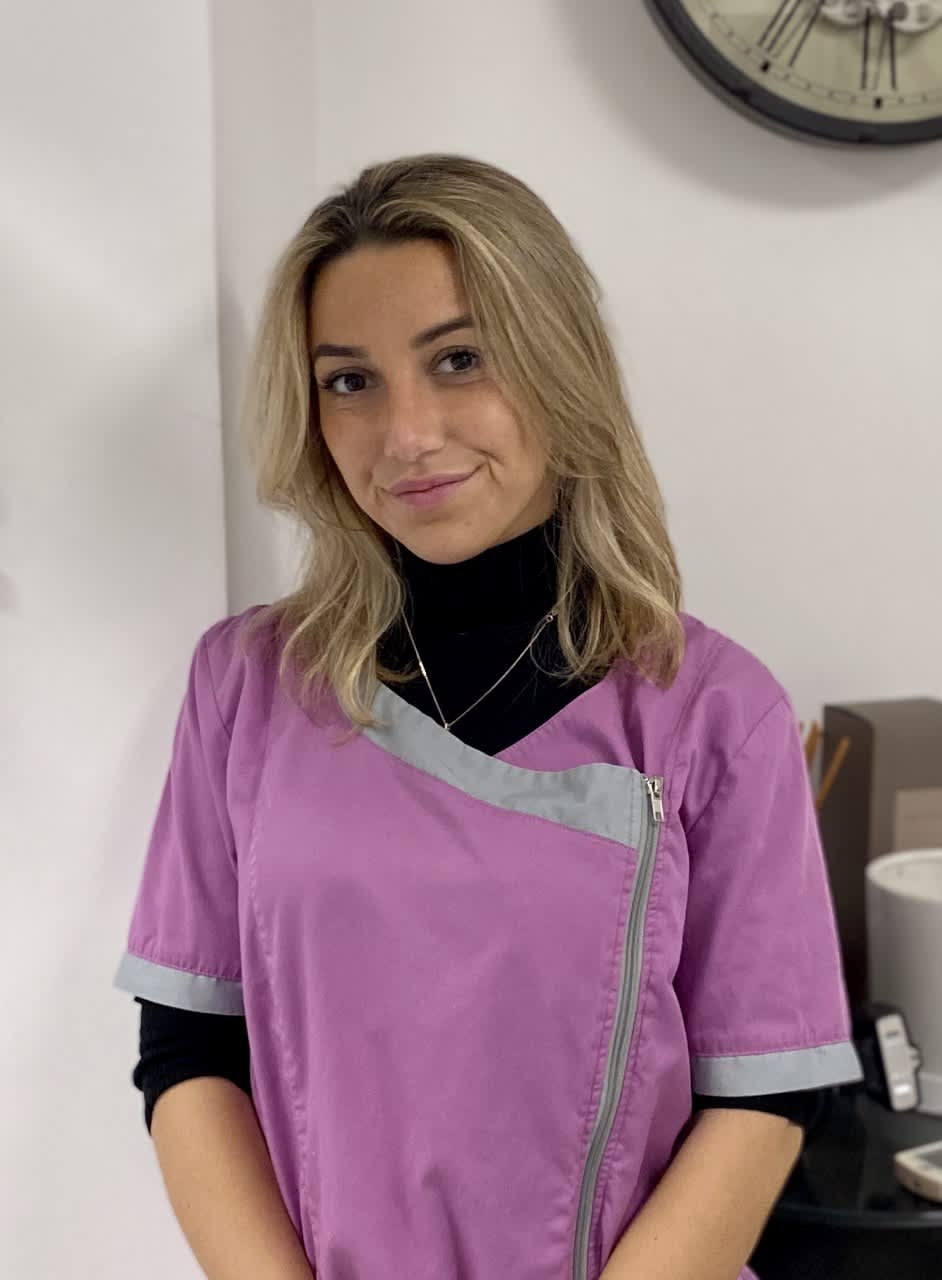 Dr. Sarah Wahnich
Dental Surgeon
Dr. Sarah Wahnich works in the office as a dental surgeon. She practises her craft with meticulousness and delicacy. She specializes in orthodontics and practices all types of dental care.

Dr. Samuel Bsiri
Dental surgeon / Implantology
Dr. Samuel Bsiri is a general dental surgeon. He also practices the specialty of dental implantology.
Very educational and patient, he takes the time to reassure, explain and advise his patients on the care they provide.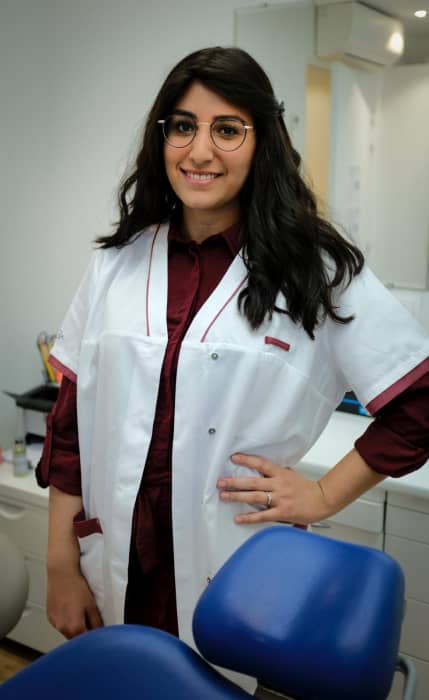 Dr. Megane Bendrihem
Dental surgeon / Pedodontist
Dr. Megane Bendrihem practices as a dental surgeon and pedodontist in our office.
Particularly delicate with her patients, from the youngest to the oldest, her kindness is a great quality observed in Dr. Bendrihem. She specializes in pedodontics, treating young patients as well as adults.
Dentist in Neuilly sur Seine
Dental Clinic in Neuilly Sur Seine
The dental office in Neuilly sur Seine is a structure where several dentists work to receive you for all types of dental care, depending on your needs. Each dentist has their own specialtywhich allows us to meet most dental care needs. Dr. Wahnich founded this practice many years ago. The latter is now associated with excellent collaborators. We are a Smile Clinic, an Implant Clinic, and an Orthodontic Clinic, and we follow up with all our patients for all their dental care needs. This structure allows you to have only one structure of reference for your dental care. Having a dentist nearby, or rather a dental office nearby that can meet all your needs with a complete and competent team will make it easier for you to carry out your care. So that our structure is always accessible to you we also have an on-call dentist who will always be present as well during school vacations: a dentist available in August and a dentist available on public holidays. Thus, we receive many patients for the management of their dental emergencies in August or during certain holidays. It can be difficult to be received by your usual practice during these periods for a dental emergency in Paris or a dental emergency in the 92 department. We a dental office often on call for your emergencies, such as a swollen wisdom tooth problem. Because our dental office is innovative and modern, we make it easy to make an appointment with a dentist online: online dentist appointment, available on doctolib dentist. Our dental office is accessible by public transport by metro line 1 and by several bus lines. Thus we are also accessible for all the patients of Paris, of the defense and the 92 department. Finding a dentist in La Défense or finding a dentist in the 92 department can sometimes be a complicated task. Thus, your dentist in Neuilly sur Seine is available for all your dental care and emergencies. Our development and our communication on the internet are continuous: Our dentists are recommended on the internet, and the google reviews of dentists are very praising for our team. Thus, we want each of our patients to be satisfied with the service they received at our facility. A good dentist is a dentist who teaches, a dentist who takes time, a dentist for children as well as a dentist for anxious people. He must be able to adapt to his patient, and know how to be a reassuring dentist. It is not simply the fact of being a dentist who does not hurt that counts for us, but a dentist must know how to listen, understand and accompany his patient according to his personality and his request. We have in our team one of the most talented cosmetic dentist in Paris, and cosmetic dentist in Neuilly sur Seine. Dr. Ruben Wahnich, a specialist in dental veneers, will give you his opinion on dental veneers. We are extremely well located in terms of dental veneer prices in Paris, thanks to long-standing partnerships with dental technicians who are among the best workers in France. We offer a very high quality of dental veneers and dentures. People often wonder how long dental veneers last. According to most studies, they last between 10 and 20 years. The same is true for the life span of a dental crown. A common question is also the reimbursement of dental veneers. The reimbursement of dental veneers will depend exclusively on your mutual insurance company because it is dental esthetic care. The dental veneer costs between 800 and 1000 euros depending on the ceramic of the veneer. Dental veneers are an excellent solution to smile aesthetics. Associated with periodontal work, the dental veneer is also a solution to the gingival smile or other unsightly smiles. You will be able to find on our website many cases that we have treated of dental veneer before after, and also cases of dental crowns before after. In this same field of smile improvement, we offer the latest technologies and products for teeth whitening in Paris. Whitening should not be done alone or in an uncontrolled manner. Your dentist must examine your need for teeth whitening, and give you advice on teeth whitening. Not everyone is a candidate, and not all products on the market meet the same health standards. The average price of teeth whitening in Paris will depend on the method used: there are low-cost teeth whitening methods and other more complete and more expensive teeth whitening methods. An excellent treatment is dental bleaching with a mouthpiece made by the dentist. Our Implantology clinic in Neuilly sur Seine is also at the forefront of technology and in constant training to make you benefit from all the innovations of dental implants. Dr. Ruben Wahnich and Gabriel Wahnich are specialists in implantology and hold numerous diplomas. Losing a tooth can be very problematic for the jaw's balance. Thus, getting an implant and then an implant-supported tooth (implant-supported crown) is nowadays the best solution for replacing a tooth. There are other solutions to replace a tooth without an implant, such as a dental bridge or a resin or stellite dental prosthesis. There is also a denture without clasps. A full jaw implant is also an option: several implants are placed and a full implant-supported bridge is created. The average price of a dental implant in Paris depends on the brand of the implant: a recognized brand of dental implants allow you to be assured of the quality of a dental implant, the sterility of the dental implant, and its availability in accessory parts of this implant everywhere in the world. Dental implants have a price tag that can sometimes be a hindrance. Therefore, payment facilitation with your dentist can be offered for the execution of these treatments. Getting an implant in Paris is thus more accessible to everyone. As our profession continues to evolve to make dental care available to all, a new dental crown agreement has been put in place to provide better reimbursement for dental crowns and dentures. Thus, depending on your needs, we offer several types of dental crowns that meet this new convention: zirconium crowns, ceramic-metal crowns, metal-free crowns, etc. If you are covered by the CMU, dental crowns and dental prostheses are also covered by the CMU (this applies to certain categories of crowns). Occlusodontics is a specialty strongly developed in our practice by Dr. Ruben Wahnich Occlusodontist also. Indeed, bruxism affects many French people, who consequently suffer daily from neck and back pain. A perfectly balanced bruxism splint according to the patient's needs can be an option. A physiotherapist specialized in the jaw practicing temporomandibular joint physiotherapy, or bruxism osteopathy can also help relieve symptoms. But the cause of muscle pain related to dental occlusion must be treated by the dentist.